Thank you for your call on Monday! As you said the check came to us on Tuesday, our mail here is slow sometimes as well! Anyway you will be receiving our 3rd shipment today sometime. Can you please email me the total of the payout when it is totaled? Thank You so much! On a side note, Pete and I feel so lucky to have aligned ourselves with your company! You have been nothing but professional and timely in our dealings! When we started our small company we were hoping to find a company that worked like you guys do at Northern Refineries. If we didn't we wouldn't be in business long, but you have made our venture a big success, and for that we thank you.
David S.
Lawrenceville, GA
Mr. Avig, I have received my check today and i would like to thank you for your professional service . I am sorry if i seemed a little impatient during this busy time but i was a little apprehensive after finding your company on the internet and not having done business with your company before. Your service is exactly everything you claim it is. Thank you
Kevin V.
Weedsport, NY
I must write to express how very happy I am with your honest & professional services. I sent you my mixed karat scrap for refining. I mistakenly mixed up my Platinum scrap for 18K white gold . The settlement check I received was far greater than I expected. Someone else may have taken advantage of me for thinking I had white gold when it was actually platinum. Thank you again for your honesty.
Marshal Z.
Las Vegas, NV
Thank you for your prompt and honest return for my platinum wire. I have given out your name to my brother-in-law, Alvin K. He will be sending you his platinum thermocouple wire to be assayed and refined. Keep up the great work.
Chad K.
Cleveland, OH
I highly recommend your company to anyone who wants to use an honest and very professional precious metal refining company.
Don R.
Boston, MA
Thank you for your outstanding service and prompt settlement of platinum wire. How very nice to show your appreciation for our businesses with the silver coin you sent.
Gary F.
Hot Springs, AK
Thank you for very informative and exceptional service. You will be the only precious metal refining company I will ever use.
John W.
Long Island, NY
We have been very satisfied with your refining services. Thank you again for the beautiful silver coin.
Steve H.
Grand Rapids, MI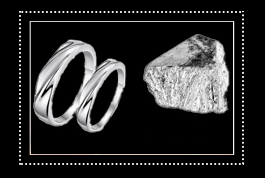 ---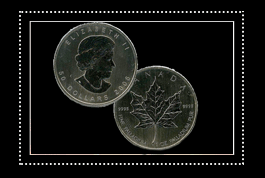 ---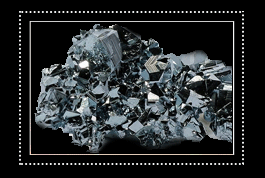 ---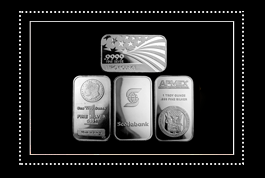 ---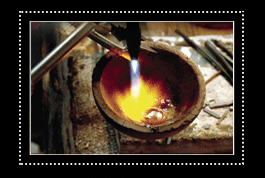 ---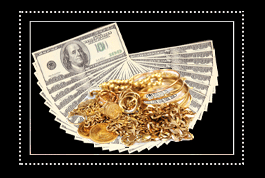 ---