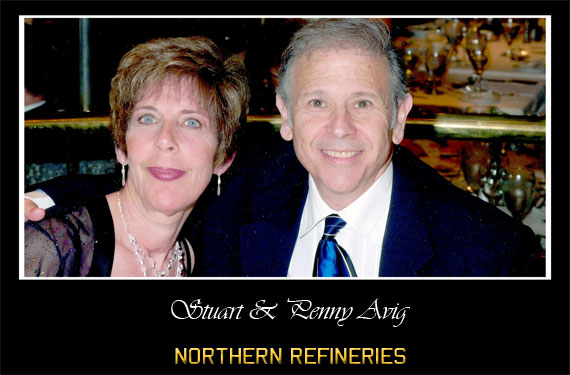 Platinum Refineries is a division of Northern Refineries, based in Farmington Hills, Michigan.
The success of our business can be attributed to the 3 basic principles - Honesty, Integrity and Dependability.
We will refine all of your platinum metal scrap using state-of-the-art equipment in our modern facilities. In addition to refining platinum group metals, we specialize in refining gold, silver, rhodium, palladium and industrial precious metals.
We, at Platinum Refineries, would welcome the opportunity to become your platinum refiner. Providing excellent service is our most important goal.
Note: Make sure to include this coupon with when placing your order.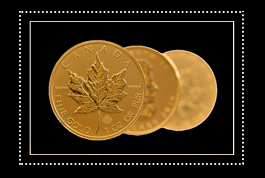 ---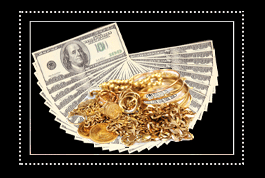 ---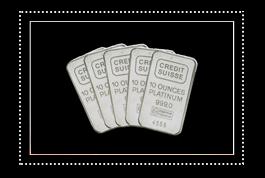 ---