Platinum Refining Process is described below.
Platinum refineries provide an economical and environmentally friendly precious metal recovery service. We buy platinum scrap and separate the pure platinum from other precious metals and waste materials.
Platinum scrap such as platinum coins, palladium PD and platinum wire is weighed and then smelted. As the platinum scrap liquefies in the furnace or melts under a blowtorch, flux is mixed in to separate the pure platinum from other precious and non-precious metals.
A sample is removed for assaying, which is the process of measuring the platinum content. Assaying is critical for assuring customers who sell platinum group metals to us that we fairly compensate our customers.
For maximum accuracy, we use the Fire Assay and Inductively Coupled Plasma (ICP) Spectrometry methods. The X-ray fluorescence (XRF) method may also be used as needed.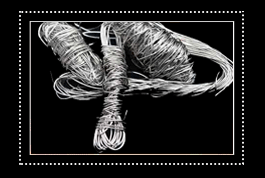 ---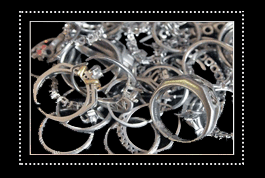 ---