When shipping your precious metal scrap to Platinum Refinery make sure to follow shipping and safety suggestions below. You may also read Dos and Don'ts of shipping precious metals.
Though you may use any shipping method and carrier, for optimum security we recommend sending packages registered and insured through USPS mail. Please note that registered packages must be bound with non-glossy tape to ensure that postal seals do not rub off.
We Pay Your Shipping ! ! !
with settlements of $6,000 or more
up to maximum of $20
from any customer location to our facility
insurance and overnight costs are not included
Ship packages to:
Northern Refineries
29509 Sierra Point Circle
Farmington Hills, MI 48331
ABSOLUTELY NO WALK-INS, BY APPOINTMENT ONLY
Special Instructions: Upon shipping material I warrant to NORTHERN REFINERIES LLC that any material offered for refining and sale is submitted with clear legal title.
Important: Include your name, address, phone number and e-mail address (if available), and a copy of your driver's license or state ID number with the package. If your settlement is over $8,000 you can choose between a free one-ounce silver coin or free shipping. Remember to include your COUPON
See Also: Shipping Precious Metals Dos and Donts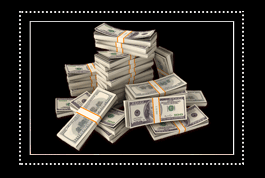 ---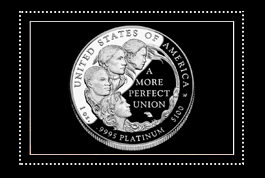 ---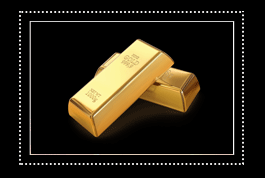 ---